Slab Induction Hardening System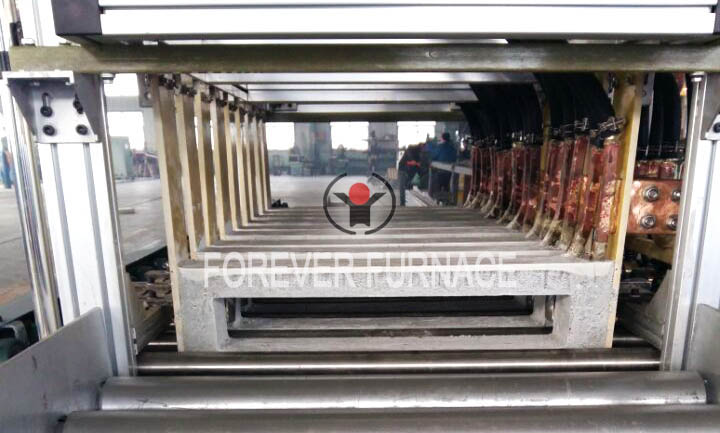 Features:
1.Application:Heat Treatment for Slab,Shaft,Bearing,Camshaft
2.Available Power:100KW-10000 KW
3.Non-standard Production;Professional Customization
Product Detail
Application Video
Product Tags
Forever Furnace is high-tech enterprise in manufacturing induction heating equipment,which can supply high quality slab induction hardening system with the most reasonable price.Simple and effective operation for our equipment can make your work more valuable.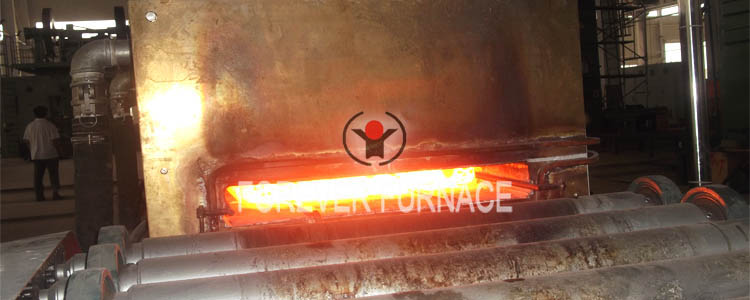 Slab induction hardening system consists of medium frequency power supply,hardening equipment and hardening machine.This induction heating surface hardening has advantages of good quality,fast speed,less oxidation,low cost and high automation.
The shape and specification of the inductors depend on the shape of hardening process requirement of the work piece.Hardening machine has various kinds according to different size,shape and process of the work piece.

Technical Parameters for Slab Induction Hardening System:
(1)Slab size:6000mm(Length)*150mm(Width)*150mm(Thickness)
(2)The maximum transmission speed is 15m/min;the speed regulation range is 9-15 m/min.The steel billet speed is constant.
(3)Temperature distribution:
The feature of slab section temperature distribution:the billet core temperature is 1100℃;the surface temperature is 800℃. The temperature need to raise by 300℃.

The feature of billet head and tail temperature distribution:the head temperature is 50℃ higher than tail temperature.
Application for Slab Induction Hardening System:
Mainly for hardening of shaft (direct axis, camshaft, crankshaft, gear shaft, etc.); gear, sets, ring, disc type; silk machine machinery; surface heat treatment of guide, plane and a variety of mechanical automobile and motorcycle parts.
Forever Furnace can not supply good quality slab induction hardening hardening system but we are slab induction hardening equipment specialist who can give you the most suitable and energy-saving solutions!
For more information about slab heating,please refer to http://www.foreverfurnace.com/sub-products-catalog-e