Billet Online Heating Equipment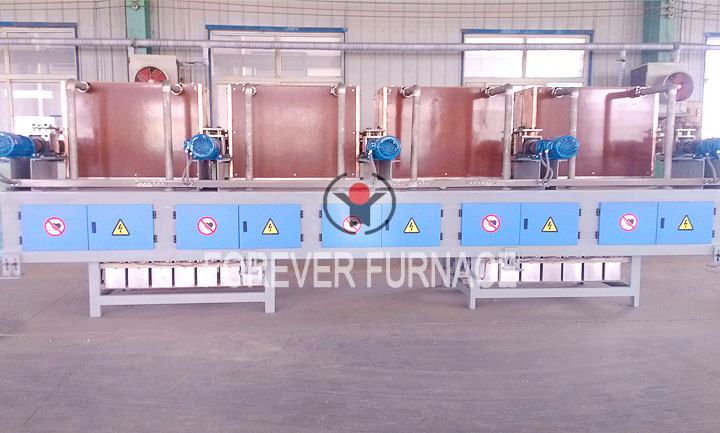 Features:
1.Application:Heat Treatment for Billet, Rebar,Sucker rod,Drill pipe,Leaf spring,Steel ball
2.Available Power:100KW-10000KW
3.Non-standard Product:Professional Customization
Product Detail
Application Video
Product Tags
Forever Furnace is the professional manufacturer of billet online heating equipment. The user only need to tell us the size of billet, heating temperature and production capacity,then we will work out the price for you.
Heating System and Heating Process for Billet Online Heating Equipment
In order to meet the requirement of heating efficiency,the square billet must be put on the transmission rack.The frequency conversion device will send the furnace produced by our factory to heat following the order of PLC.Equipped with the device of frequency conversion and speed regulation, the furnace can be sure to send the billet to the conveying equipment before rolling as per the temperature and efficiency requirement.The tapping temperature difference will be controlled within 50℃ from the billet head and tail.
Configurations and Parameters for Heating Equipment for Billet Online Heating Equipment
1)IF power 12 pulse:KGPS-3000KW/800HZ
2)Induction heating furnace (quick replace total 24 segments)
3)The cabinets under the furnaces 
(all steel including the stainless steel pipes)
4)The connection wire of the equipment 
6)The cabinet for capacitors
7)America Raytek infrared thermometer
8) Master console (including the frequency conversion adjusting speed control cabinet,PLC and touch screen)
9)Control wire and Conduit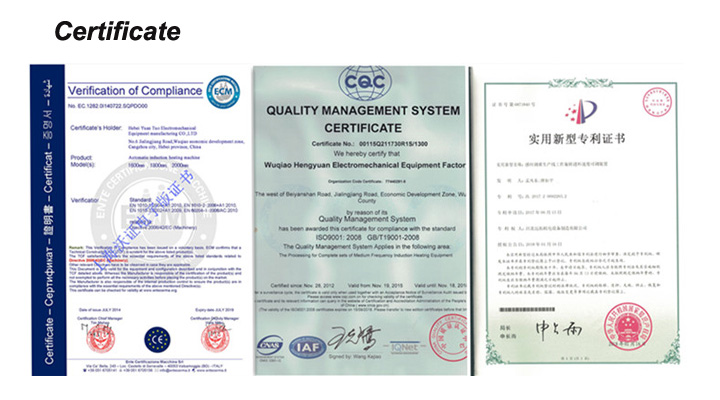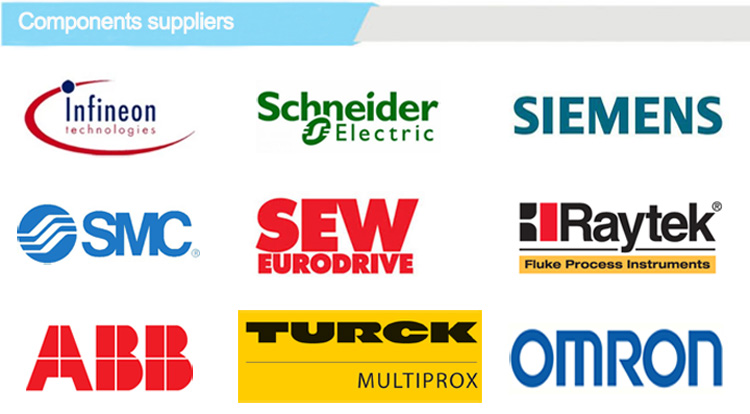 Forever Furnace related products are billet heating system, billet reheating furnace, continuous casting billet heating production line, billet temperature increasing equipment and so on.