The intelligent steel ball hot rolling equipment is professionally manufactured by Hebei Forever electric furnace, which has a history of more than 18 years and has guaranteed quality. It is the largest induction heating equipment manufacturer in China. The company leads the induction heating industry in rolling steel ball production line, steel ball production line and steel ball rolling equipment
Our company is the first manufacturer of intelligent induction heating furnace in China. The steel ball hot rolling production line produced by Forever has a power of 160kw-2500kw, a frequency of 500hz-8000hz, a heating diameter of 19-150, and an unlimited length of steel bars. According to customer needs, the PLC closed-loop control automatic heating production line can be realized. And we have an optional infrared temperature measurement and three sorting device, which saves manpower and improves work efficiency. Due to the high efficiency of the production line, the supporting auxiliary devices should also have high production efficiency, such as heating furnace, mandrel loading, centering mechanism, cooling and lubrication system, electric control device and its conveying device.
Features of the rolling steel ball production line: the roll of the skew mill is processed into spiral grooves or protrusions, and its section can be semicircular, trapezoidal or other shapes. Thus, the deformation zone forms a spiral pass. In the rolling process, the roll makes the rolled piece spiral forward, and the metal chips gradually fill the pass, so as to obtain the rolled piece with the required shape. This technology can be used in the rolling production of steel balls, fried dough twist drills, feather fin tubes and other products, as well as in the production of various ring products. Forever electric furnace is a customized rolling steel ball production line according to the needs of customers. Our main products also include: steel wire heating equipment, steel billet hot rolling equipment, steel bar heating equipment, steel pipe heat treatment equipment, spring forging equipment, Copper bar heating equipment, bearing forging heating furnace, casting medium frequency heating furnace, etc. welcome new and old customers to negotiate.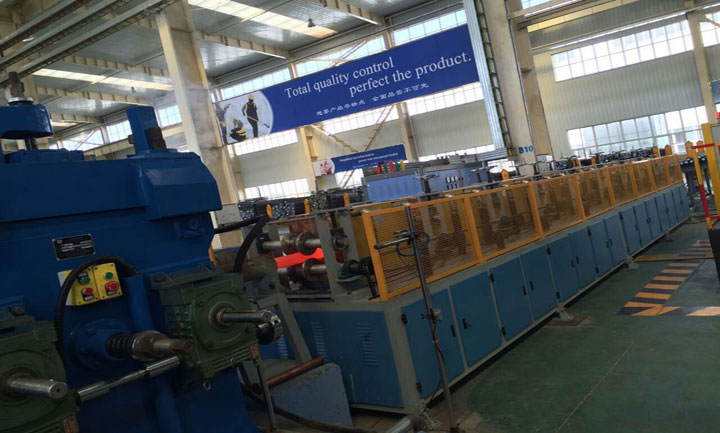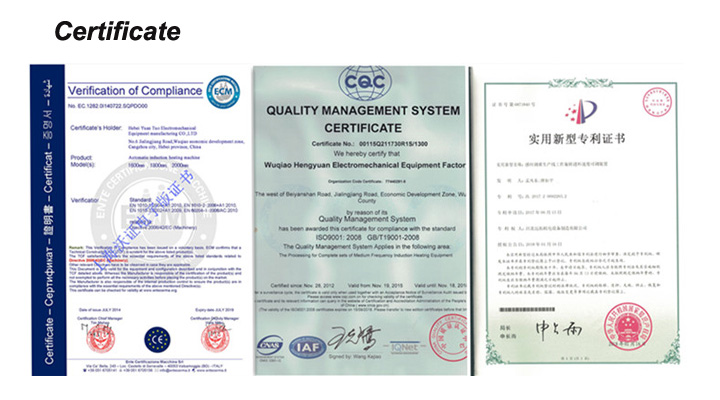 ---
Post time: 06-10-2022