Introduction of steel bar induction heating equipment
Steel bar induction heating equipment, also known as steel bar electric heating equipment, is the inevitable product of the new era of high technology, its main characteristics are high efficiency, safety, environmental protection, uniform heating, simple operation.
A complete steel bar induction heating equipment includes: medium frequency heating power supply, induction heater, PLC control system, in and out rack, etc.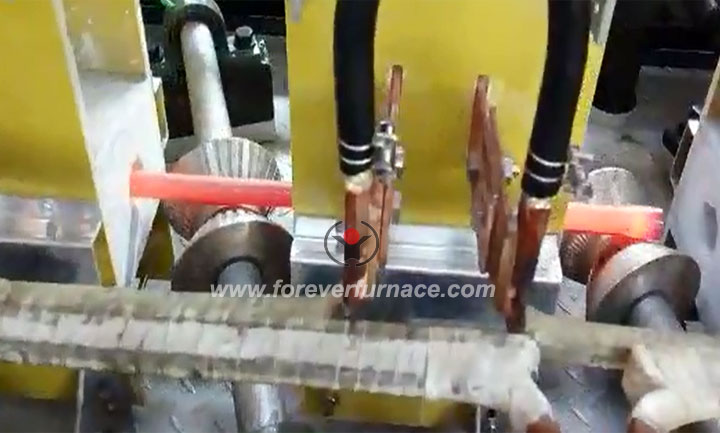 Steel bar induction heating equipment is mainly used in mining machinery, auto parts, railway, construction and other industries. Customers can customize the equipment according to the processing workpiece, the scale and different types of material requirements.
Produced by YUANTUO steel bar induction heating equipment, the value is expected to be:
1. To some extent, the equipment management level has been improved;
2. Increase production efficiency by more than 5%;
3. Greatly improve the economic benefits of enterprises;
4. It can save more than 10% of production cost;
Generally speaking, the comprehensive benefit of YUANTUO induction heating equipment is high, which has a good application and promotion value.
Hebei YUANTUO mechanical and Electrical Co., Ltd. is a large-scale induction heating equipment manufacturer. It has a complete model and can customize the production line for your site + workpiece free of charge. With only one phone call, our company will have a professional technical engineer to provide you with a professional all-round equipment scheme and quotation!
In addition, the steel bar induction heating equipment of Hebei YUANTUO mechanical and electrical factory is exported to many countries and regions, such as Indonesia, Iran, Serbia, Myanmar, etc. Welcome to visit our factory, YUANTUO is willing to help you achieve great achievements. If you need to know more about the equipment, please call us at any time and we will provide you with our best service!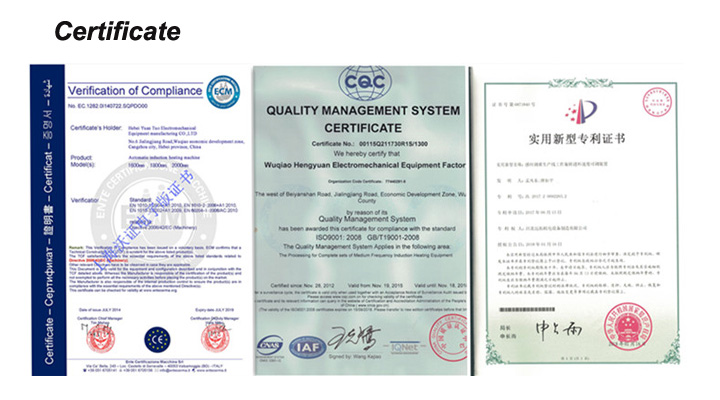 ---
Post time: 04-21-2020