Induction quenching PC bar,PC steel bar
We introduce ourselves as a noteworthy organization betrothed in manufacturing, trading, exporting, wholesaling and supplying PC bar induction quenching equipment. Our offered PC bar induction quenching equipment is method to control heat without making contact with the parts or components being heated. The provided long bar PC bar induction quenching equipment is broadly demanded owing to its sturdy construction and functionality.
Our PC bar induction quenching equipment can be used for PC steel bar induction heating,PC induction quenching,PC induction quenching and tempering.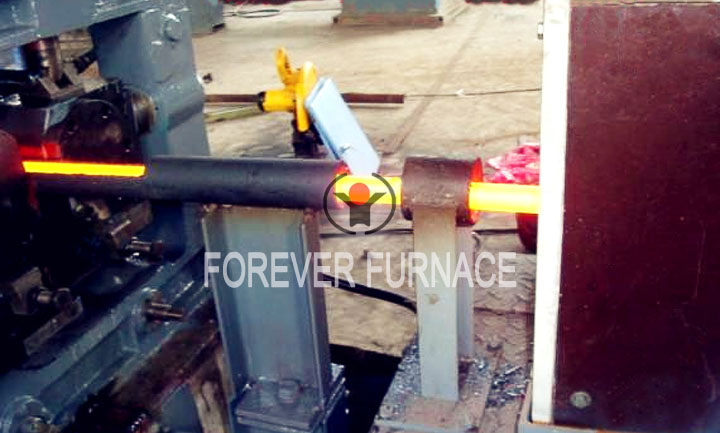 The applications of our PC bar quenching induction heating equipment
1. Quenching for various hardware and tools, such as plier, wrench, hammer, ax, screwing tools and shear (orchard shear).
2.Quenching for various automobile and motorcycle fittings, such as crankshaft, connecting rod, piston pin, chain wheel, aluminum wheel, valve, rock arm shaft, semi drive shaft, small shaft and fork.
3.Quenching for machine tools, such as lathe deck and guide rail.
4.Quenching for various hardware metal parts and machined parts, such as shaft, gear (chain wheel), cam, chuck and clamp etc.
5.Quenching for hardware molds, such as small-size mold, mold accessory and inner hole of mold.
6.Quenching for long bar,PC bar,oil pipe,drill pipe,drill collar,sucker rod and so on.
If you are looking for induction quenching machine or any induction quenching system, please feel free to contact us.
Recommend articles: Induction quenching round bar           induction quenching stainless steel 
Videos for induction quenching process for you reference
---
Post time: 10-12-2016