At present, there are many manufacturers that produce and sell  bar induction heating furnace in the market, which one is the best one? Which equipment is worth buying?
Choosing a manufacturer depends on the strength of the enterprise. You need to consider the following:
1. Select professional manufacturers according to the equipment you need;
2. Whether the selected manufacturer has made the same type of equipment;
3. The establishment period of the manufacturer, relatively speaking, the longer the establishment period of the manufacturer, the more worthy to choose, because the perseverance of the manufacturer in an industry for many years does not prove that it has its own advantages.
4. Choose whether the manufacturer is a few people or a team to serve you;
5. Whether the manufacturer has a complete after-sales team.
In 2020, YUANTUO will provide free online factory services to provide users with professional, efficient and high-quality online consulting services and 1-to-1 technical services.
YUANTUO Electromechanical is located in the economic and Technological Development Zone of Wuqiao County, Cangzhou City, Hebei Province, close to the Beijing Shanghai expressway. If you are convenient, you can also visit the factory.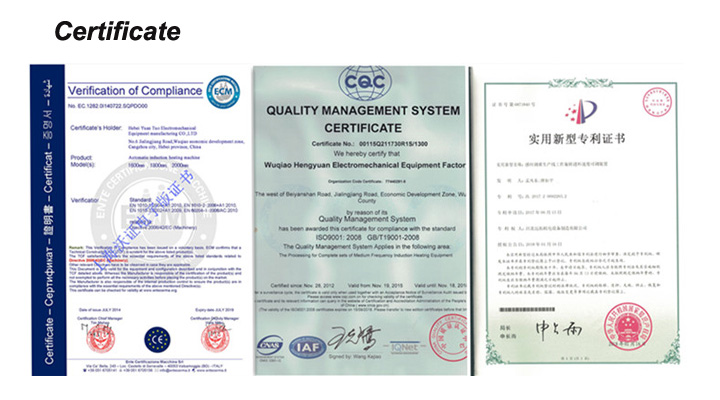 ---
Post time: 06-09-2020